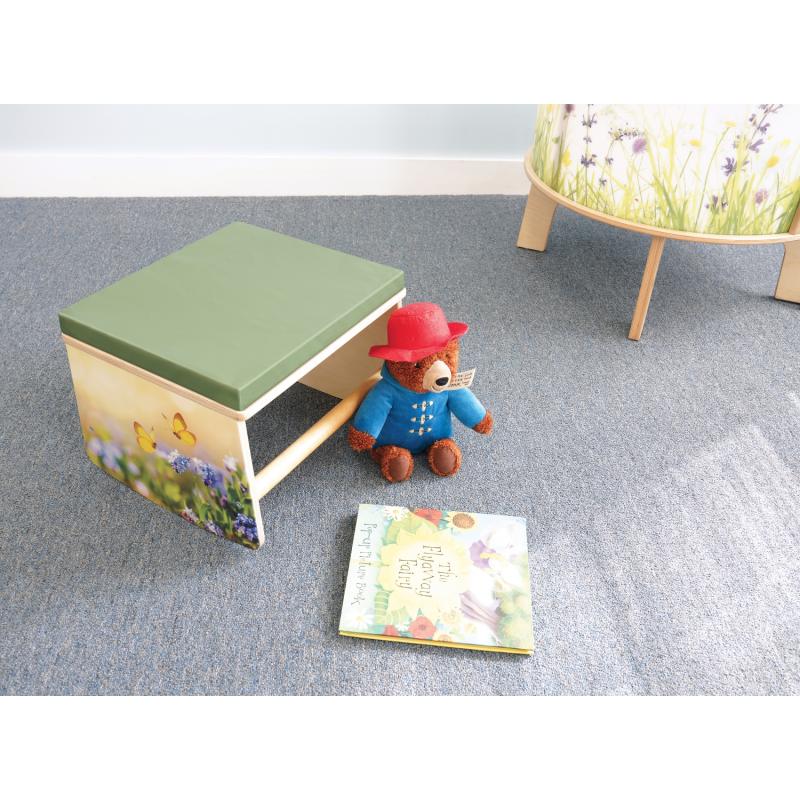 Proudly Featuring the Nature View Collection from Whitney Brothers
Why shop with Monkey Bunks?
Carbon Neutral Shipping
We partnered with One Tree Planted to plant a tree for every order we ship - this means not only is your shipping free, it is carbon free too!
Shipping policy
A Caring Company
We are a registered Benefits Business, which means we are committed to ethical practices and doing our part! With every purchase we give back to families in need.
Our Charitable Commitment
Our Guarantee
We don't like surprises - that's why if there is an error with your order or any damage from its journey to you, we will replace all needed parts or offer you a refund.
No Monkey Business
★★★★★

I am so pleased and grateful for your prompt answer and professional assistance. You were so nice, helpful, and delightful to work with I can't thank you enough for all you did!

Laura W.

Shreveport, LA
★★★★★

Excellent customer service. Our son loves his bunk bed! It's great quality.

Kaitlin M.

Portsmouth, RI
★★★★★

Beautiful - strong - useful product! Love the bunk bag and the pattern is gorgeous! Thank you so much! Would give it 10 stars if I could!

Lorry L.

Winter Garden, FL
★★★★

The price and quality of the furniture were terrific. The only downside is the long delay in receiving the item. The craftsmanship was unbelievable.

Sherri C

Baldwin, MI
★★★★★

The product is fantastic and we really love the quality. Will definitely order through Monkey Bunks in the future.

Roberto

Orlando, FL
★★★★★

Monkey Bunks was great to work with and very responsive to questions!

C. Jones

Max Meadows, VA
★★★★★

I love the tent bed, and my son loves it even more. It was relatively easy to put together and is super fun for my 3 year old. I also got an organic mattress, and that has worked really well.

Toddler Mom

Los Angeles, CA
★★★★★

The best bunk!!! We love it she's sleeping so well!

Liza F.

New Castle, PA
Yes, we offer free shipping across the continental USA!
Sustainability
Follow our Journey
Every day, we are looking for opportunities to become a more environmentally friendly company. We offset carbon for every shipment, and highlight brands that demonstrate sustainable practices.
Read our Impact report
proud members
Sustainable Furnishings Council
We've expressed our commitment to becoming a better, more environmentally sound company through membership with the SFC. Join us on our journey to a greener future!